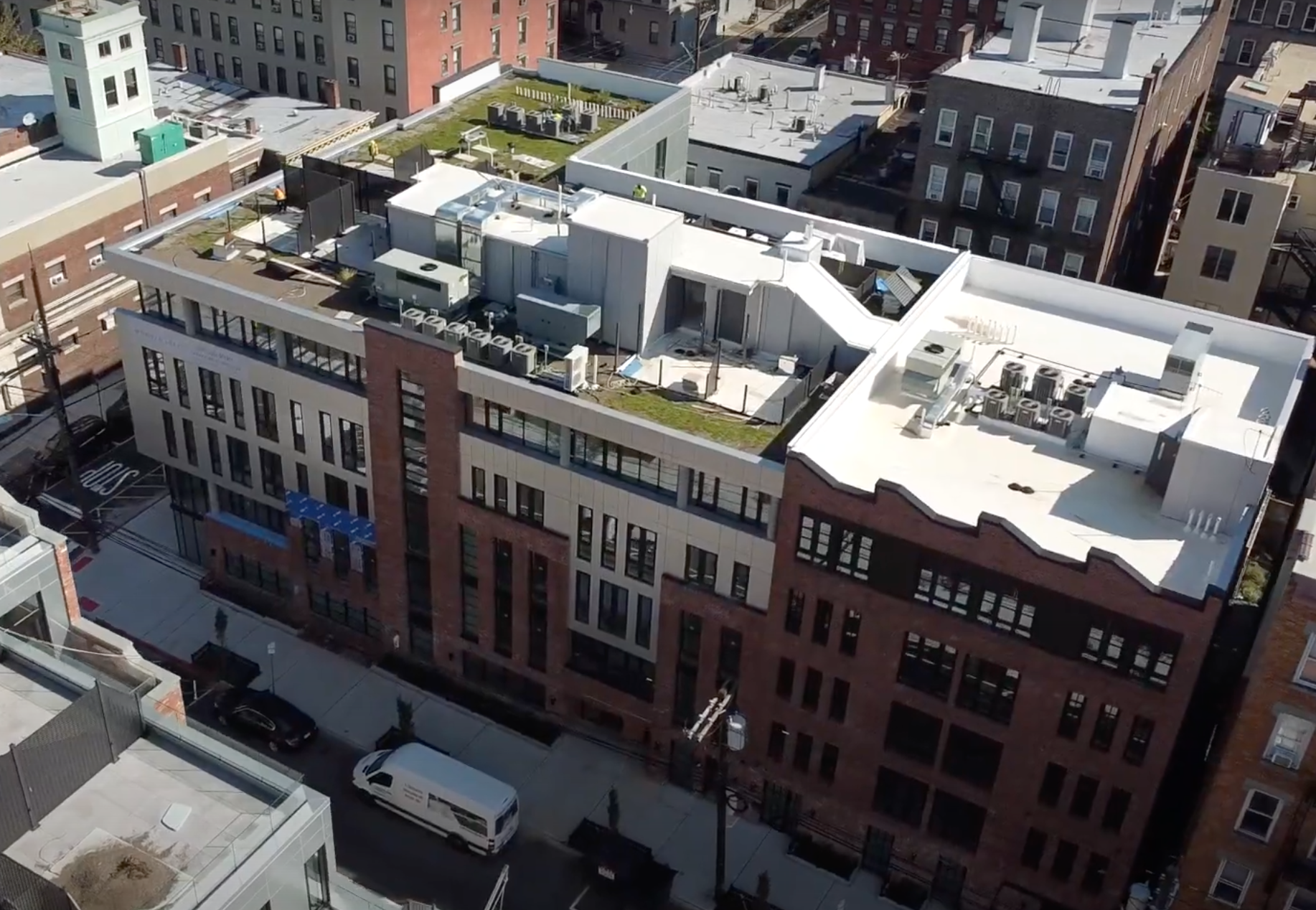 Restore your commercial or industrial property with a new roof from the top roofing contractors in the area. Cipollini Roofing offers reliable commercial and industrial roof replacement services at competitive prices.
You can rely on us for the best value when it comes to your roof replacement. We only use quality roofing materials and our own team of experienced roofers.
We have provided professional roofing services throughout New Jersey for thirty-five years. We are a trusted choice for all your commercial and industrial roofing needs. Get a quote!
Commercial Roof Replacement in New Jersey
When it comes to roof replacement, it is important to choose the right commercial roofing company for the job. At Cipollini Roofing, commercial roofing is our specialty. We offer metal roofing, sloped roofs, flat roofing, and more. We also offer asphalt, shingles, and other roofing solutions.
You can also count on us for custom roofing and roof coatings. A custom approach can help ensure that your roof replacement offers optimal protection and a long lifespan.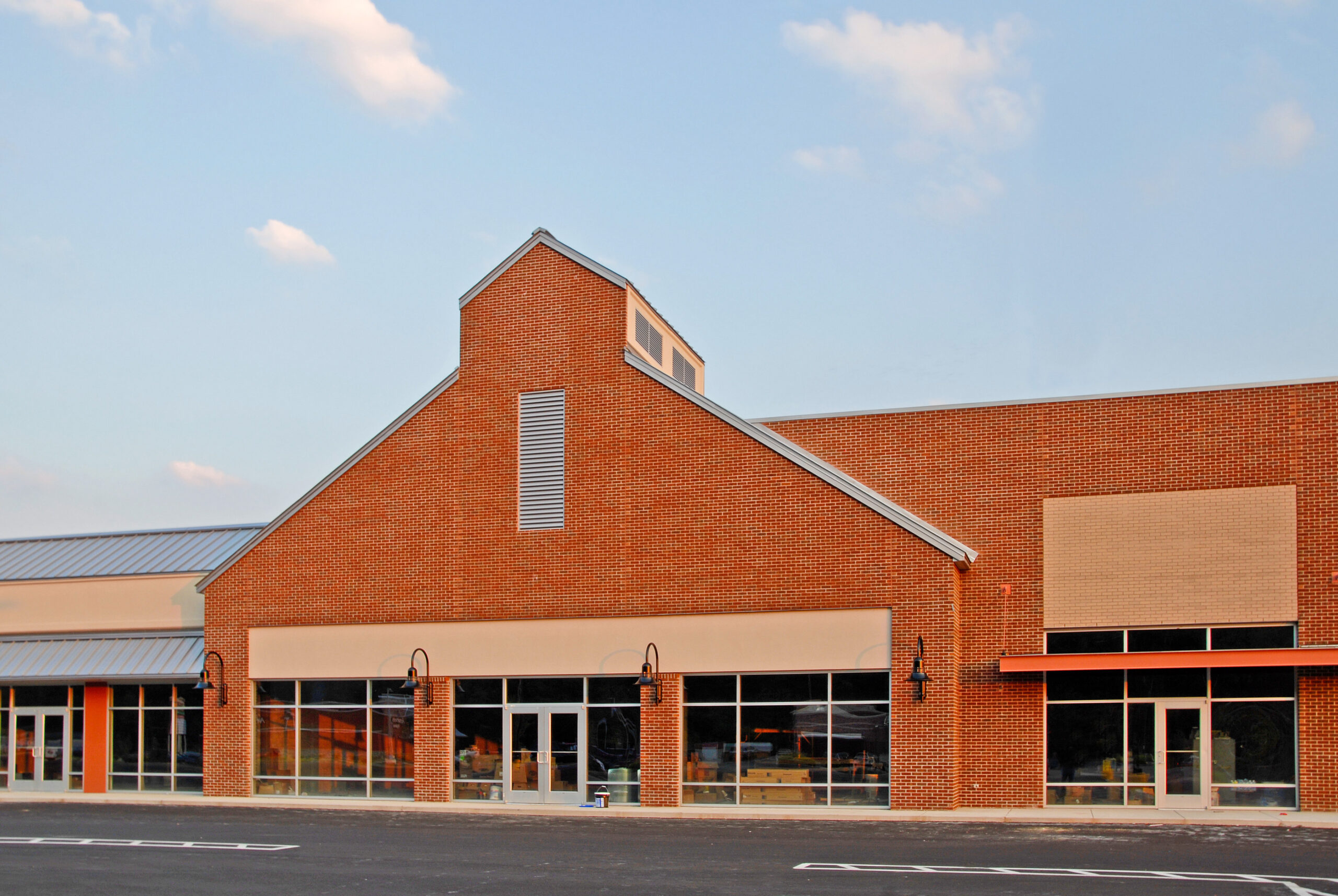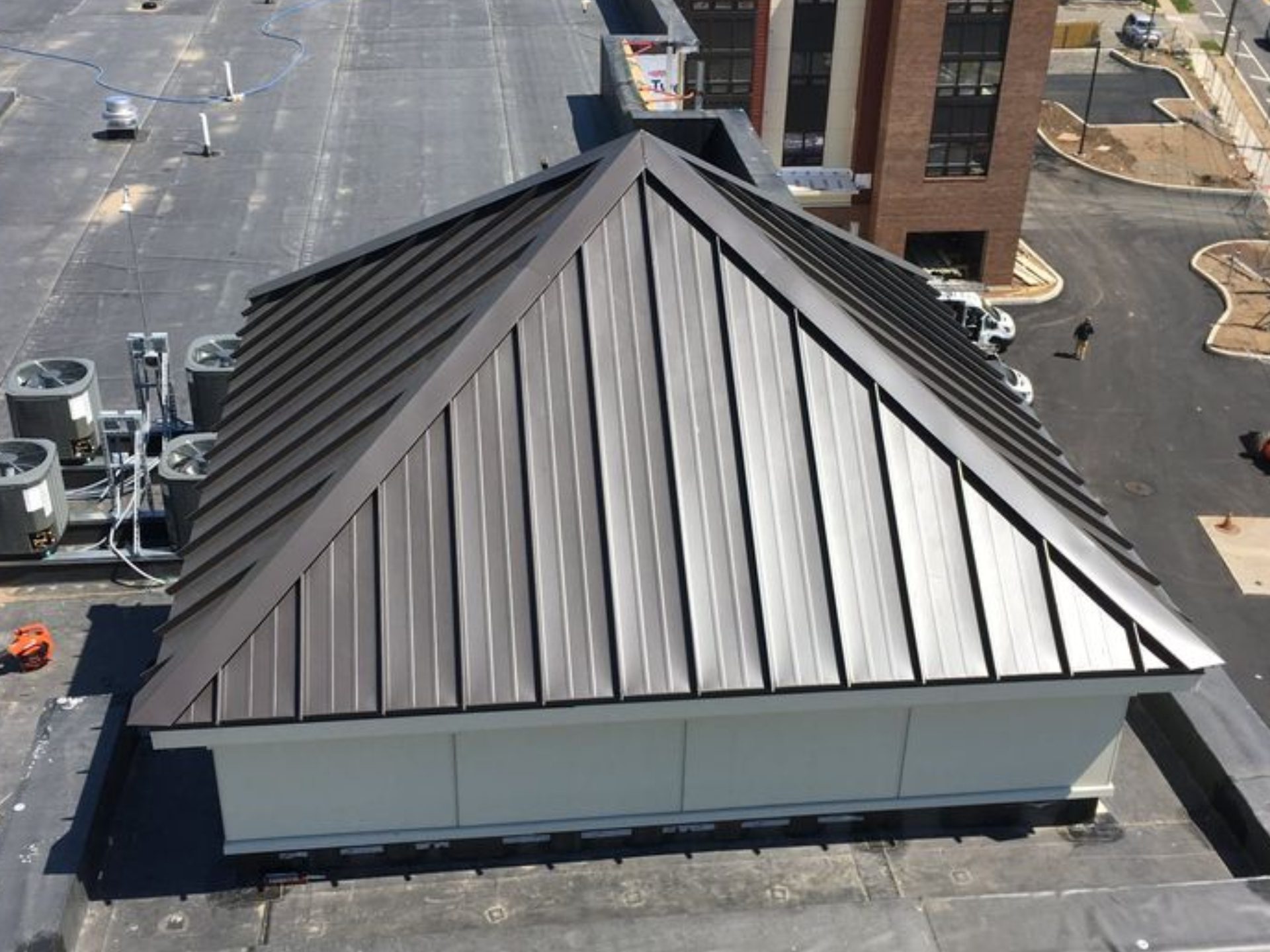 Signs You Need Commercial Roof Replacement
Roof replacement is a major undertaking, but one that is often necessary when repairs are not enough. Replacing a roof restores the condition of your property, which adds to its safety and value.
Here are some of the signs that you may need commercial roof replacement:
Sagging roof system
Water damage
Bubbling roofing material
Musty odors
Clogged drains and gutters
An old roof may start to sag, which is an indication that the underlying structure is starting to fail. You may also notice pools of water on a flat roof indicating a spot where the roof drops or sags.
If you notice water damage throughout the building, the roof may have multiple points of failure that simple repairs may not solve. Aging flat roof membranes may develop bubbles or blisters. This typically occurs when air or moisture gets trapped under the membrane.
Old, worn roofs may develop a musty odor due to the presence of mold. Mold poses a risk to the health of your building's occupants. It could also be a sign that your roof needs to be replaced. Clogged drainage systems may indicate the need for a new roof. Debris from a crumbling roof may clog downspouts and gutters.
These are just a few of the signs that you may need a roof replacement. Schedule an inspection to explore your options.
Why Choose Us for Roof Replacement?
Cipollini Roofing has the experience, crew, and equipment needed to carry out your roof replacement efficiently and effectively. You can depend on us for quality craftsmanship, ensuring that your newly replaced roof continues to protect your property for decades to come.
Unlike many other roofing contractors in the area, we use our own crews, tools, and equipment. We also operate our own dump trucks and a metal shop, allowing us to provide custom roofing solutions and significantly decrease the risk of delays or setbacks.
If you want your roofing project completed on time and within budget, contact us to discuss your needs. Get a quote today!