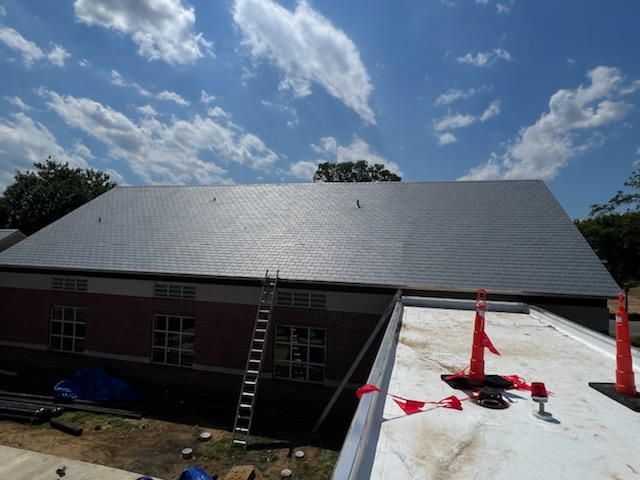 Keep your roof in top shape with expert roof maintenance. We can help maintain your roof, decreasing the risk of needing repairs or replacement.
You can stop your search for roofing contractors in New Jersey. Cipollini Roofing is the top choice for commercial and industrial roof maintenance in New Jersey.
We are a family-owned and operated business with a long history in the region. We have provided roofing services to commercial and industrial property owners in New Jersey for thirty-five years. We are a trusted commercial roofing company in New Jersey that has completed thousands of roofing projects on commercial and industrial properties of all sizes.
Contact us today to discuss roof maintenance for your property.
Expert Commercial Roof Maintenance in New Jersey
Cipollini Roofing has all your roof maintenance needs covered. Developing a custom maintenance plan helps keep your roof system in prime condition, which can lead to significant savings over the years.
When it comes to roof maintenance, we only use the best roofing materials. We can help maintain the condition of your roof and extend its service life using roof coatings and other maintenance solutions.
The first step is to schedule a roof inspection service in New Jersey. We can take a closer look at your roof to determine what repairs or updates may be needed to keep it properly maintained. Call now!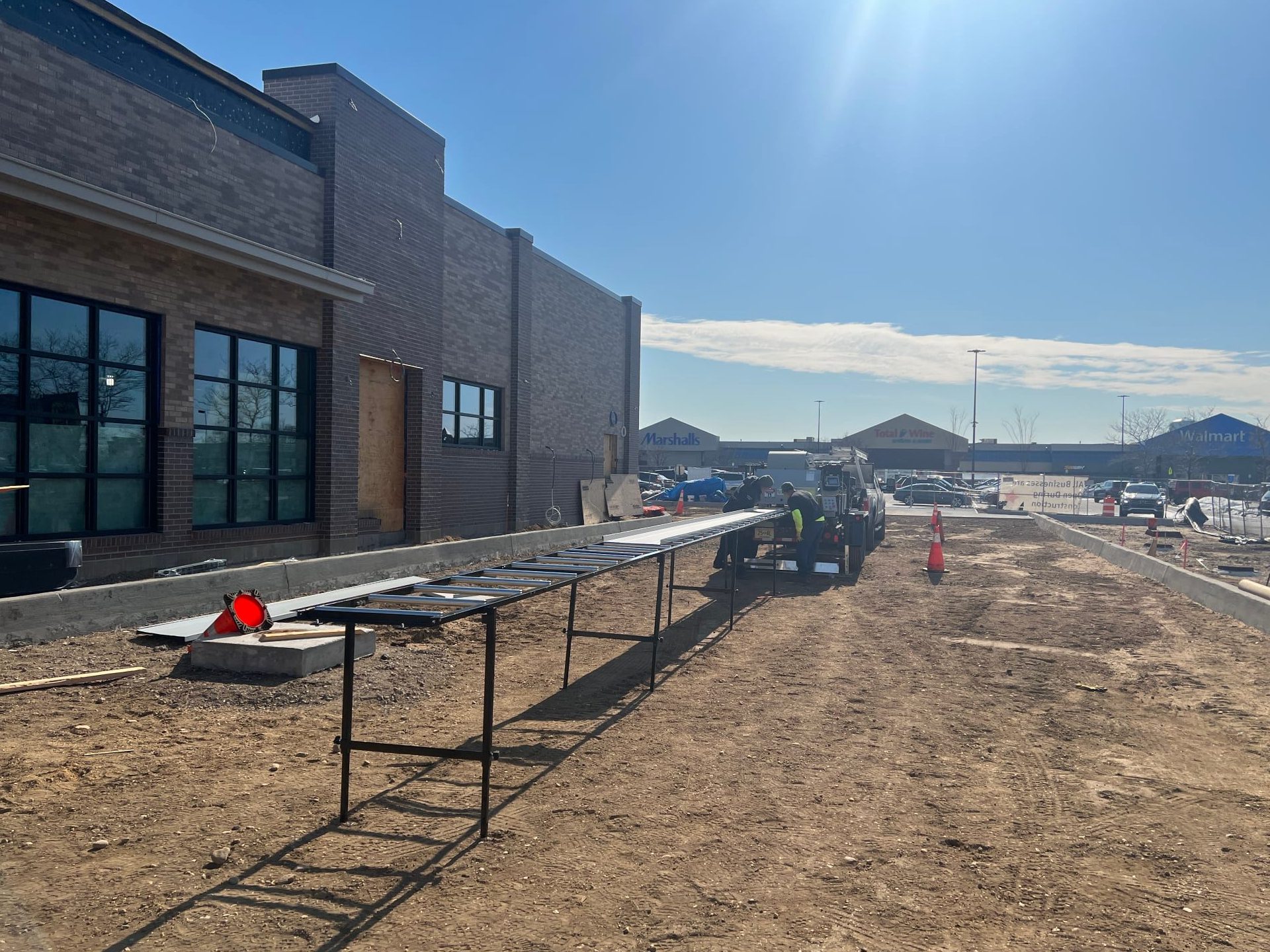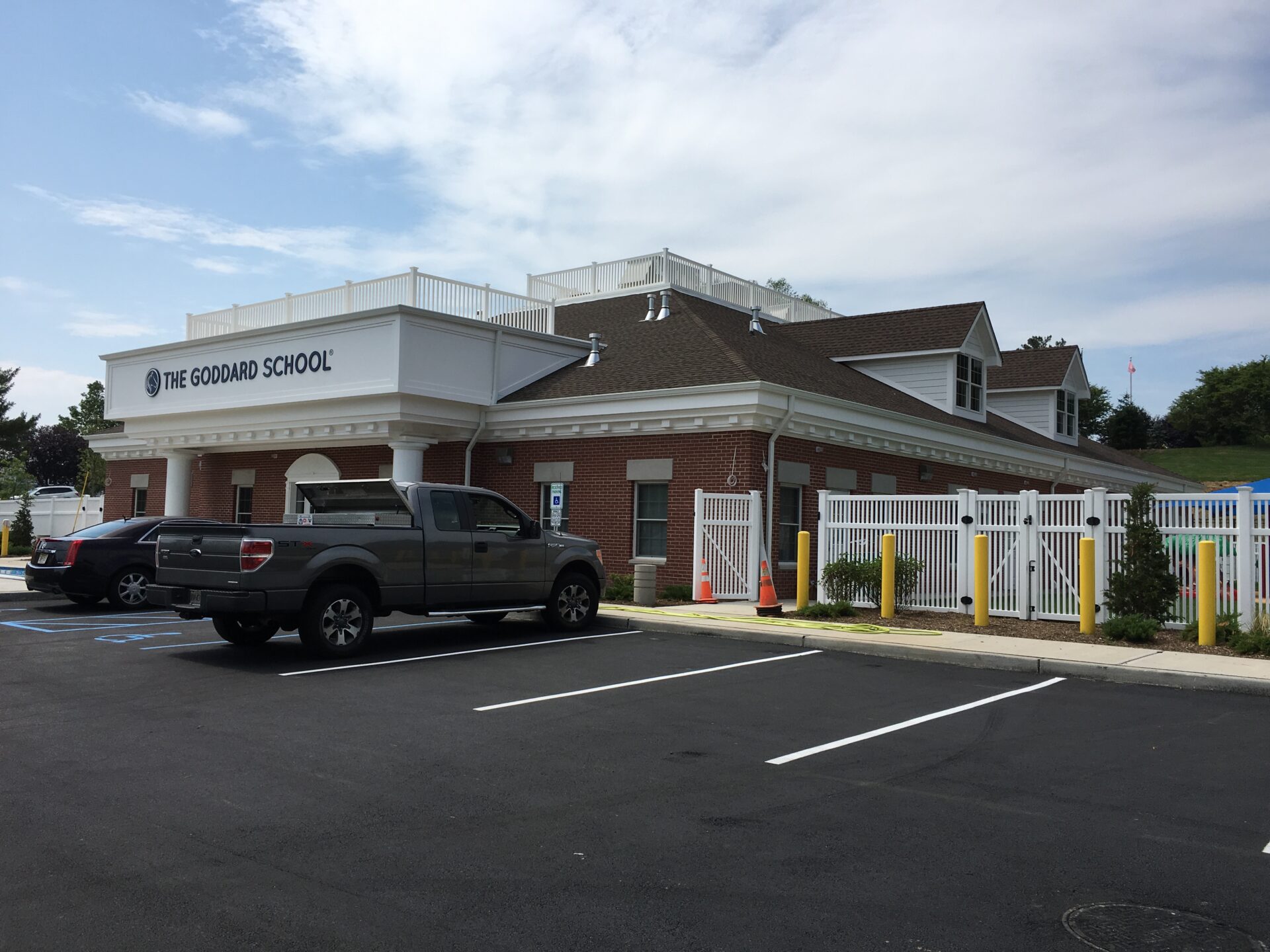 Discover the Benefits of Commercial Roof Maintenance
Roof maintenance is something that many property owners put off until they find themselves dealing with extensive roof repairs or replacements.
If you want to protect your roof, contact us to explore custom roofing in New Jersey, including the creation of a custom maintenance plan. Here are some of the benefits of maintenance for your commercial roof:
Greater lifespan
Savings
Fewer disruptions
Safety
Increased value
Maintenance is a simple step that you can take to dramatically increase the lifespan of your roof. Identifying and addressing issues before they become major problems can help keep your roof intact for a much longer period.
Dealing with minor repairs and upkeep also minimizes the need for more extensive repairs. This results in cost savings over time. Keeping your roof in an optimal condition also helps with energy efficiency, which may bring down your energy costs during the hottest and coldest parts of the year.
Maintenance is also useful for minimizing disruptions. Major roof repairs or scheduling roof replacements may disrupt your normal operations and require occupants to vacate the building until the work is completed. With a maintenance plan, you help prevent these types of disruptions.
Roof maintenance is also beneficial for maintaining the safety of your property. As a property owner, the safety of the occupants is your responsibility.
The roof of your property is one of its most important features. Keeping your roof in top shape helps protect its value. If the roof is in disrepair, your property decreases in value.
These are just a few of the reasons to consider setting up a commercial roof maintenance plan. To learn more, contact the experts at Cipollini Roofing. Request a consultation today!