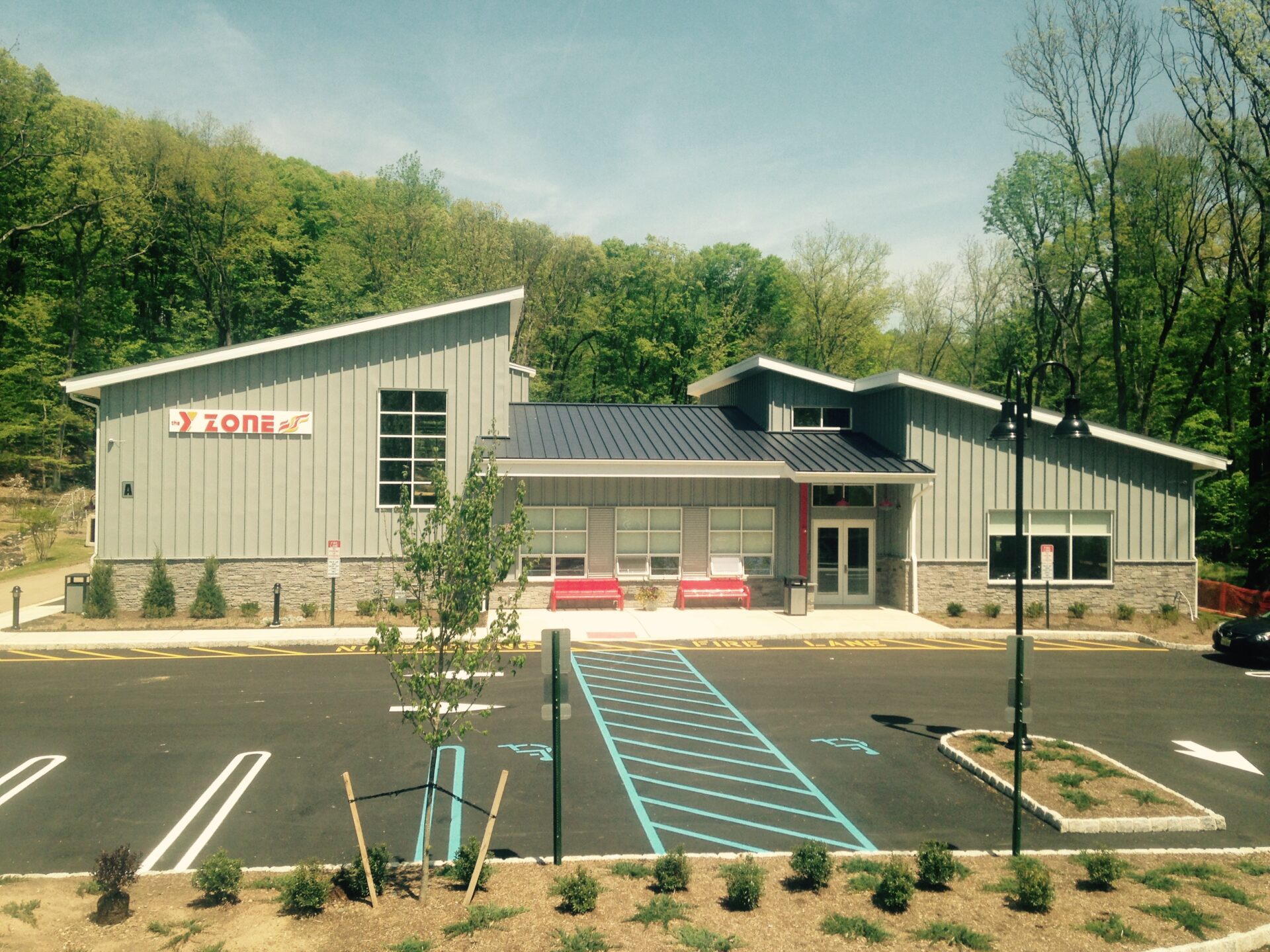 Protect against leaks and other damage with professional roof repair from the team at Cipollini Roofing. We offer reliable commercial and industrial roof maintenance to handle any repairs.
The team at Cipollini Roofing includes experienced roofing contractors that have completed all types of roof repairs. You can get the job done quickly and efficiently without skipping any details.
If the roof is beyond repair, we also offer a full range of custom roofing options, including the application of roof coatings. We have provided dependable roofing services in New Jersey for over thirty-five years. Your commercial property is in good hands.
Call now to arrange a roof inspection.
Professional Commercial Roof Repair in New Jersey
If you want quality repairs, contact the pros at Cipollini Roofing. We have seen it all when it comes to roof damage. We can assess the problem and determine the best solution for restoring the condition of your roof.
We are an experienced commercial roofing company with a team of trained, insured roofers. Our crew only uses the best roofing materials, equipment, and supplies to ensure that you receive exceptional service.
Along with roof repair, we also offer a full range of roofing services. You can count on us for roof maintenance, replacement, and installation. We offer metal roofing, sloped roofs, flat roofing, and more options to suit your needs. We also offer asphalt shingles in a variety of colors and styles.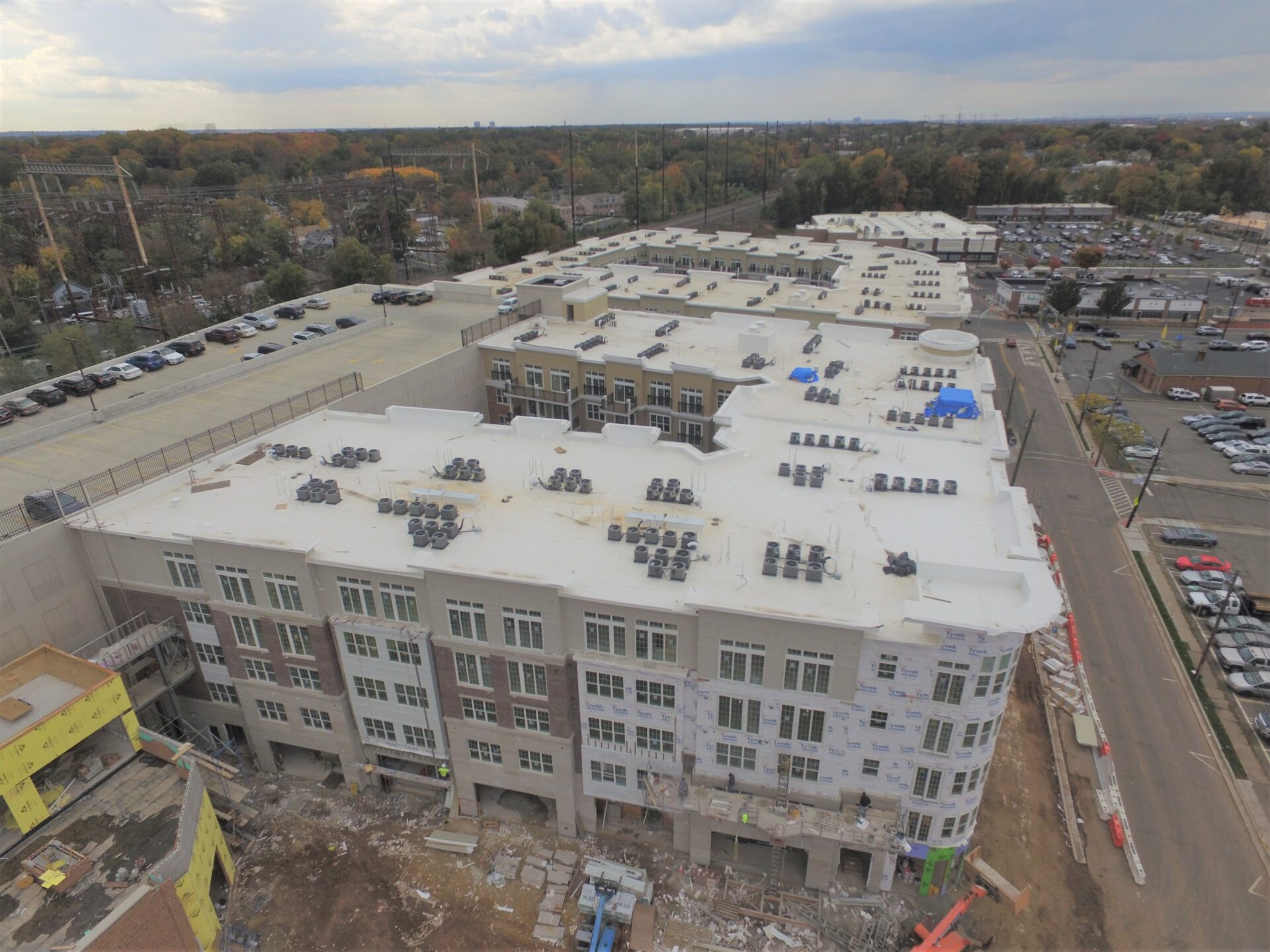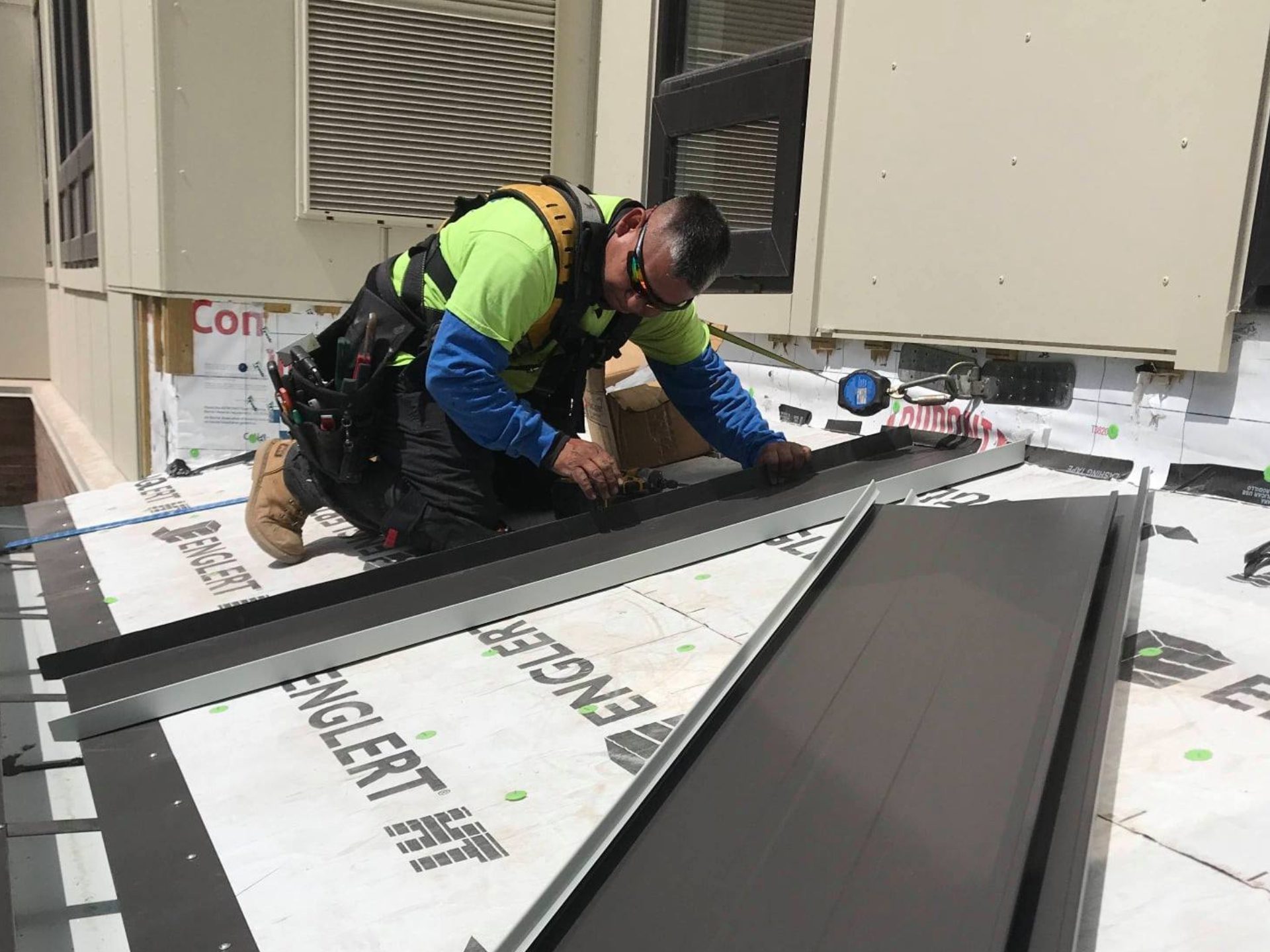 Signs that You Need Commercial Roof Repair
You may not immediately notice that your roof needs repairs, which allows small roofing issues to grow and become more severe. Early detection often results in more economical repairs and less damage to your property.
Here are some of the most common signs that you may need commercial roof repair:
Leaks
Water stains
Sagging or uneven roof
Ponding water
Bubbling
The most obvious sign that you need a roof repair service is a leak. You may notice water or water stains on ceilings or walls, especially on the upper floors. Paint may also start to peel or become discolored.
Flat commercial roofs may experience sagging or ponding water. These issues often occur when the roof lacks proper drainage. You may also notice bubbling, which is an issue that occasionally affects the membrane of certain commercial roof systems.
Along with these signs, you may notice changes in energy costs or noticeable wear and tear when visually inspecting the roof.
If you detect any of these signs, do not wait to contact us at Cipollini Roofing. We can assess the issue and get the repairs completed quickly to minimize any additional damage.
Minor roof damage can still cause major problems with the rest of your property. Ignoring roof repairs could result in more costly damage, including damage to the foundation.
Avoid unnecessary damage. Schedule roof repair as soon as possible. We are a trusted roofing company that has served all of New Jersey since 1987. We have a reputation for providing swift, efficient repairs that last. Call now for a quote!