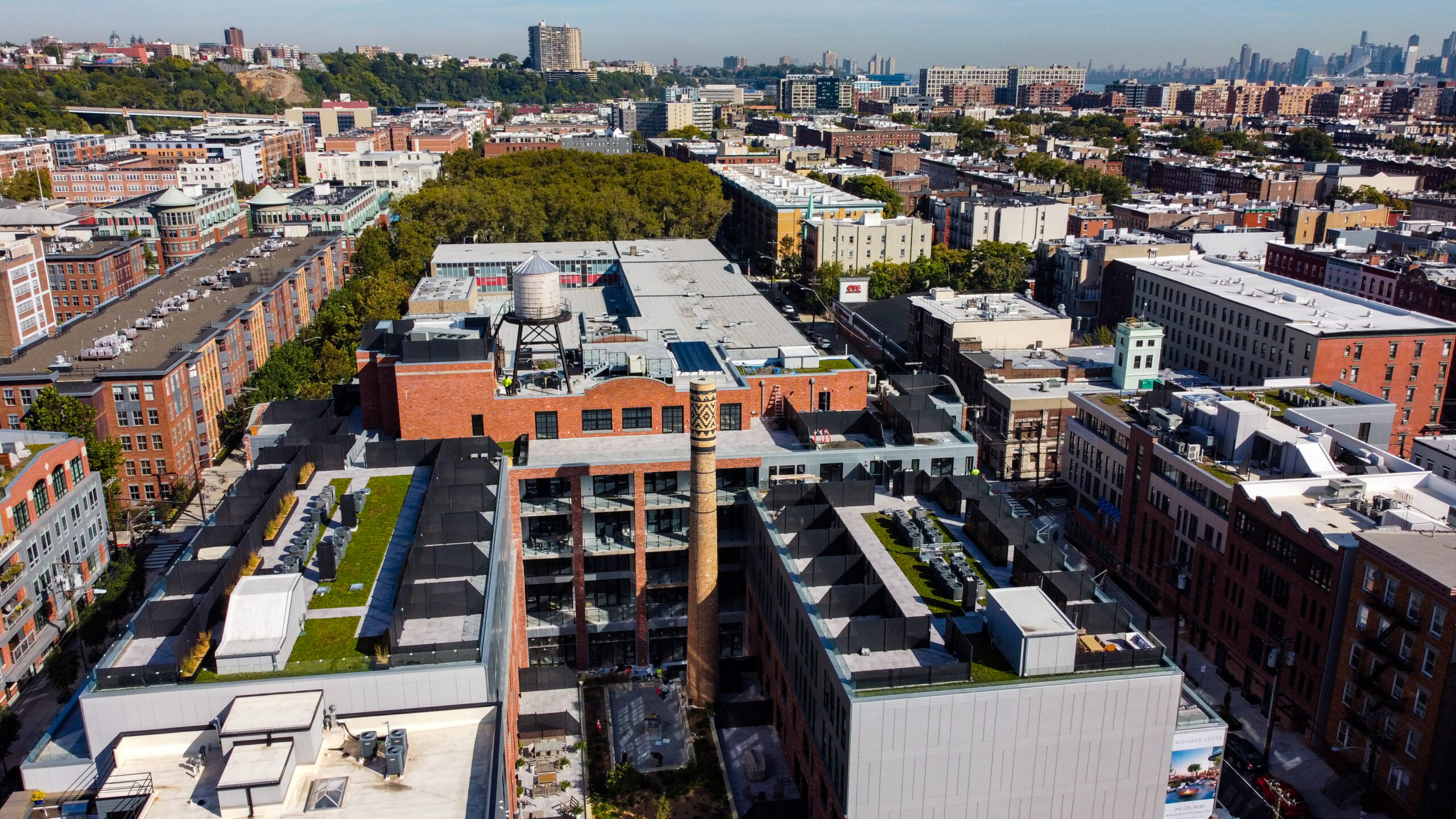 Start planning new roof installation for your commercial or industrial property. Cipollini Roofing offers a full range of dependable roofing services, including roof installation. There is no project that is too big or too small. Call now for a consultation.
New roof installation is a major process, making it important to choose the right roofing contractors. At Cipollini Roofing, we have over thirty-five years of experience providing commercial and industrial roof maintenance, repairs, replacement, and installation.
We are a leading New Jersey commercial roofing company with the experience and crew needed to handle your commercial roofing needs. Request a quote today!
Your Source for Commercial Roof Installation New Jersey
Cipollini Roofing is the name to choose for a new commercial roof installation in New Jersey. We offer custom roofing to address your biggest concerns. You can also choose from a variety of roof coatings to help protect your roof from the sun and weather.
Allow us to help determine the best roofing solution for your property. You can choose from a wide range of roofing materials. We offer metal roofing, sloped roofs, flat roofing, and other common commercial roofing options. We also offer asphalt shingles.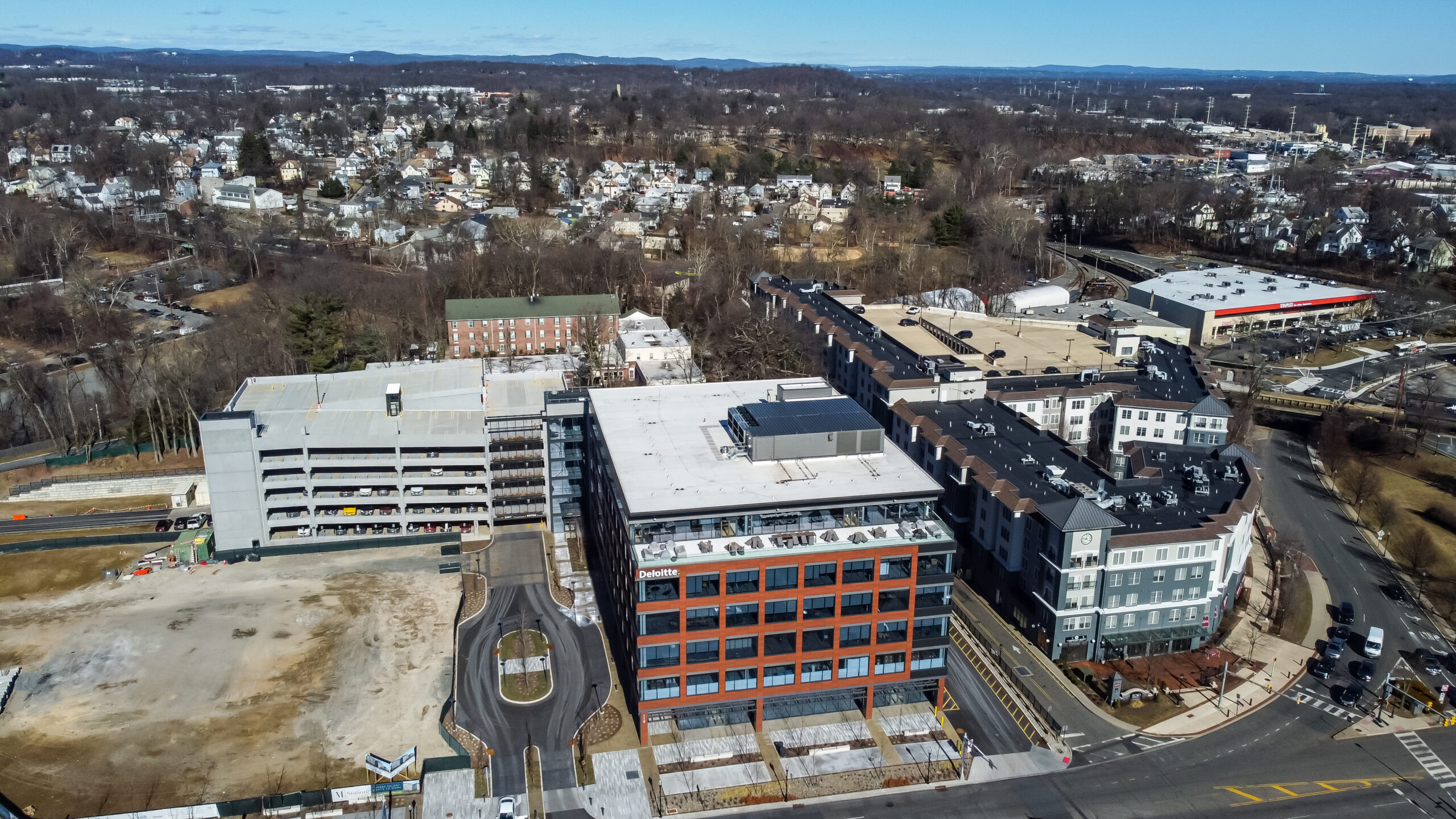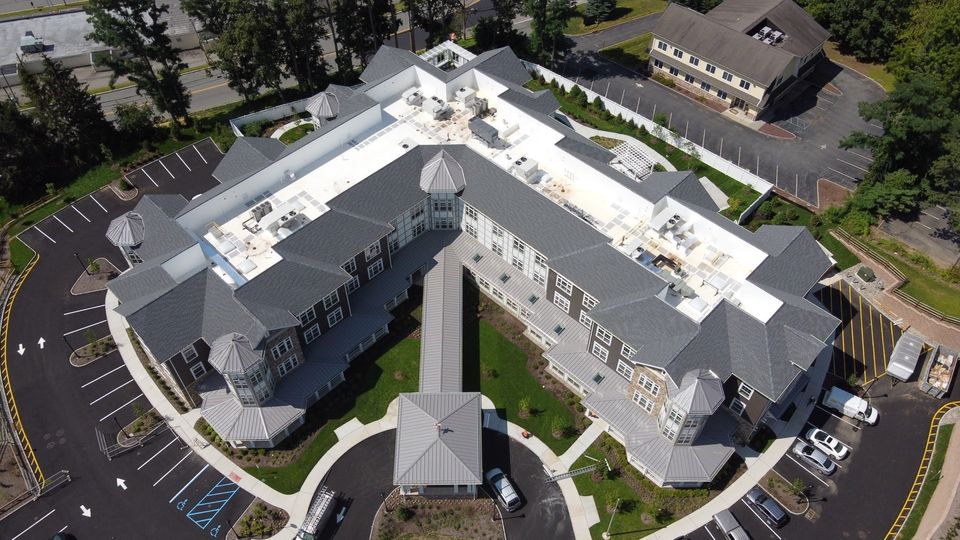 Metal roofing is lightweight and offers superior weather resistance. A properly installed metal roof can last for many decades with minimal maintenance and repairs compared to an asphalt roof.
Asphalt shingles are often more economical, easy to repair, and available in a wide range of styles and textures. You can easily find options that help your property stand out when choosing a sloped roof. However, asphalt is less durable compared to metal roofing.
Contact the pros at Cipollini Roofing to explore roofing options for your commercial property. We can explain the benefits of each choice to find the materials and style that best fit your needs.
Advantages of Professional Commercial Roof Installation
You should only rely on the best when it comes to commercial roof installation. Discover some of the reasons why Cipollini Roofing is the most trusted choice for your new roof:
Expertise
Quality materials
Compliance
Warranties
Efficiency
Safety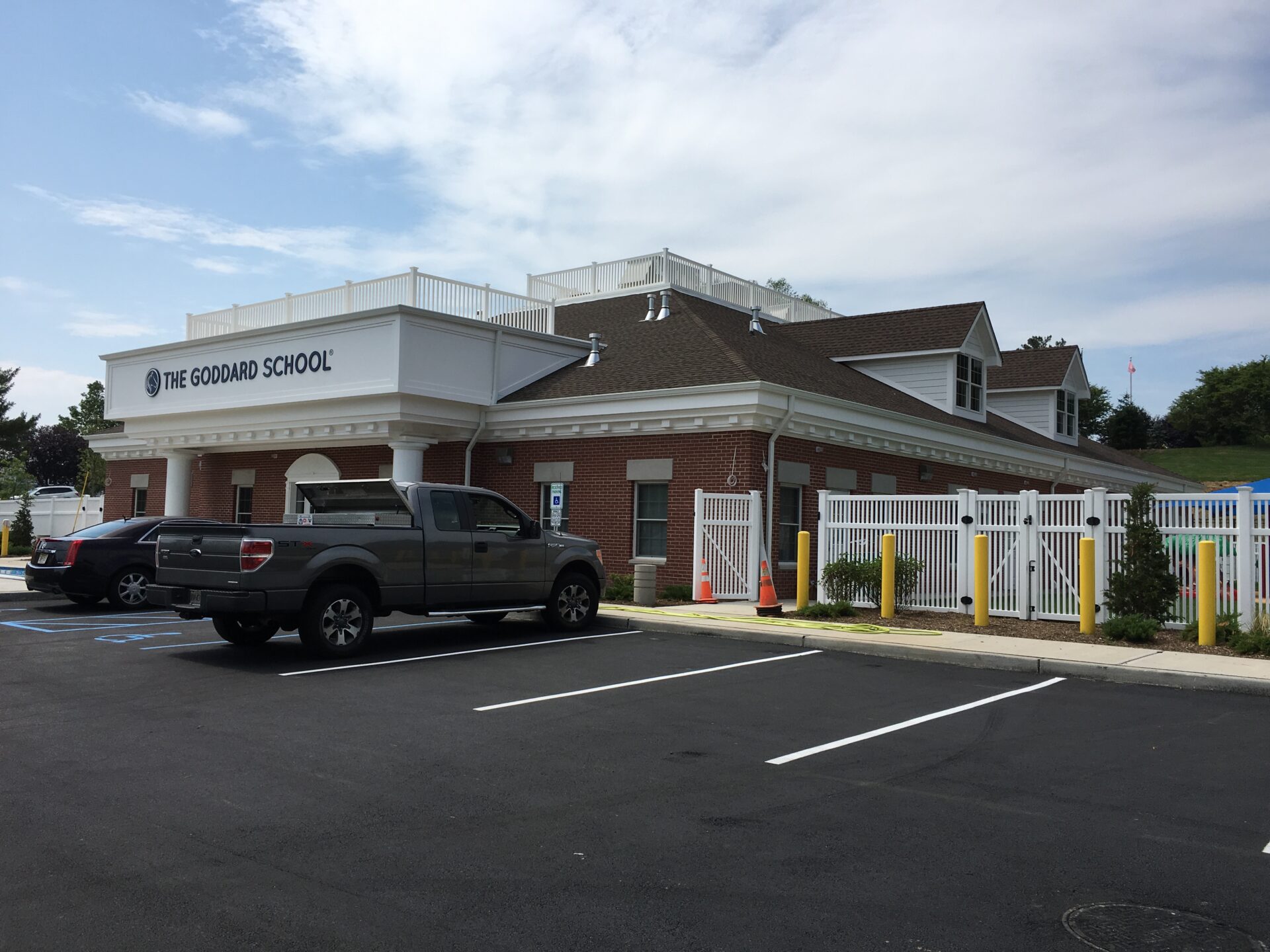 We have the knowledge and skills needed to handle any roofing project. We ensure that your new roof is installed properly, minimizing the chances of future problems. We get the job done right the first time.
We also use quality materials. You can depend on us to recommend the best roofing options based on your budget and concerns. All projects are completed while following all regulations and building codes for the area. The materials and projects are also often covered by warranties, giving you peace of mind in knowing that any issues will be addressed by our experts.
Efficiency and safety are also priorities. We complete projects on time without sacrificing the safety of our crew or the safety of your property. At Cipollini Roofing, we have many years of experience working on all types of commercial properties. No matter the size of your building, you can expect quality work at the best possible prices.
Contact us today to discuss commercial roof installation options.