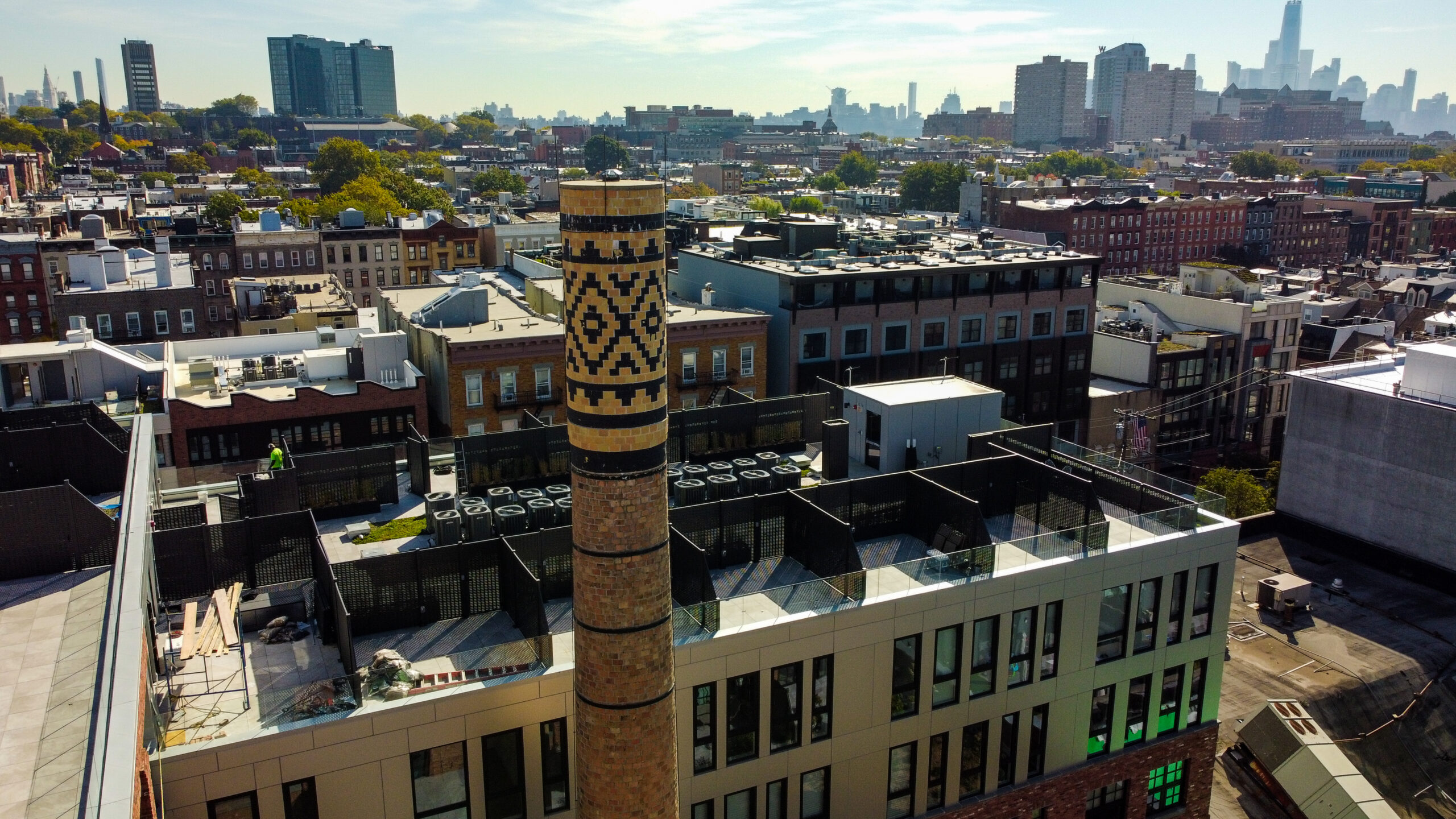 Shield your commercial property against rain and severe weather with expert roofing services. Cipollini Roofing specializes in commercial and industrial roof maintenance, repairs, replacement, and installation.
We are the leading roofing contractors in the region. We are a family-owned and operated commercial roofing service company that has served the area for over thirty-five years.
Contact us to discuss your roofing needs with a trusted local commercial roofing firm. Request a consultation!
Explore Our Roofing Services in New Jersey
At Cipollini Roofing, we offer a full range of commercial roofing services, including:
Repairs
Maintenance
Replacement
Installation
Custom roofing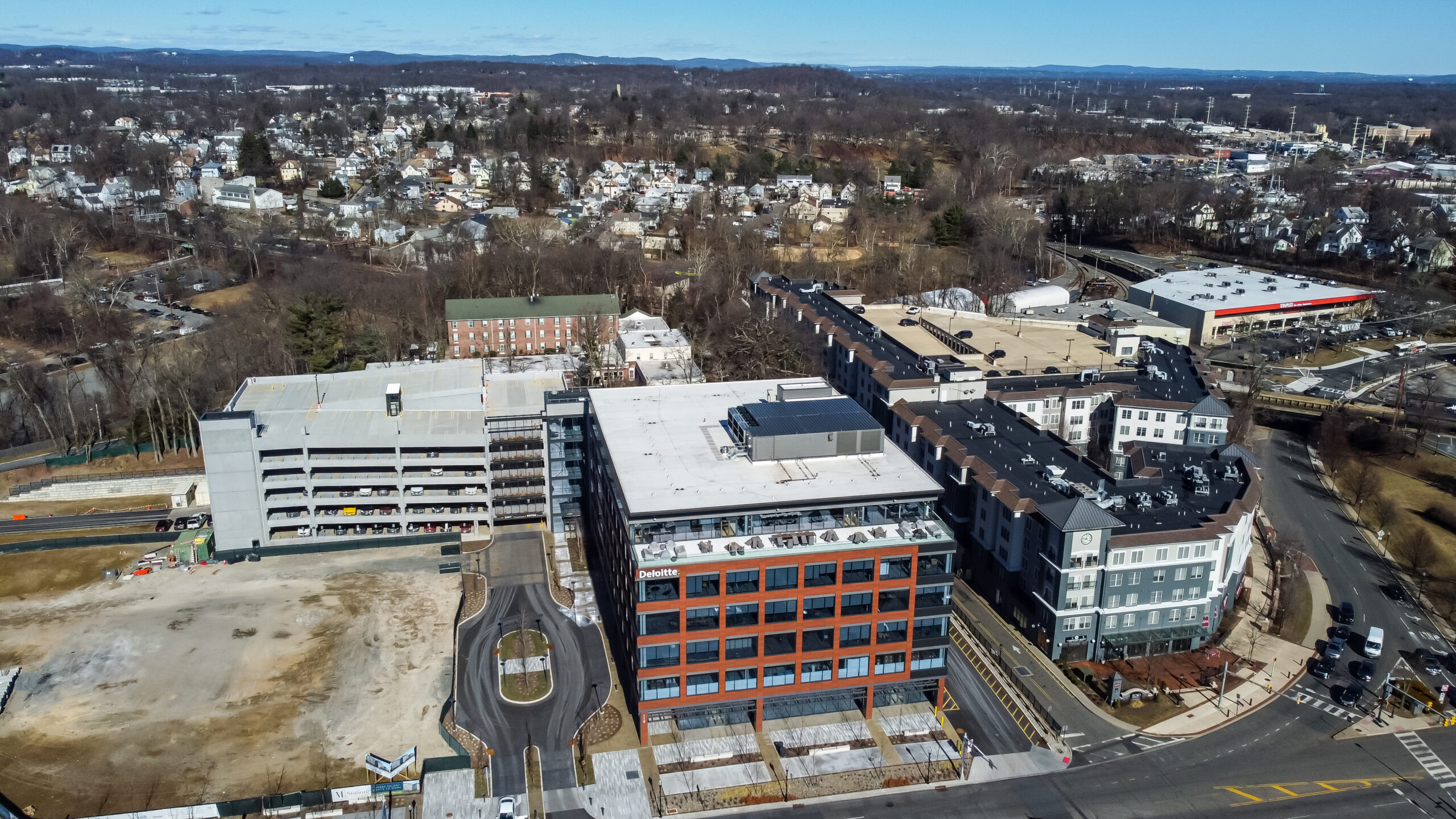 The roof of your property is the first line of defense against rain, snow, and heating and cooling loss. Any damage to your roof could impact its energy efficiency and safety. Even a small leak can eventually cause major water damage or allow mold to spread.
If you suspect that your roof needs repairs or replacement, contact the team at Cipollini Roofing today. We can inspect your roof and can help you assess your options.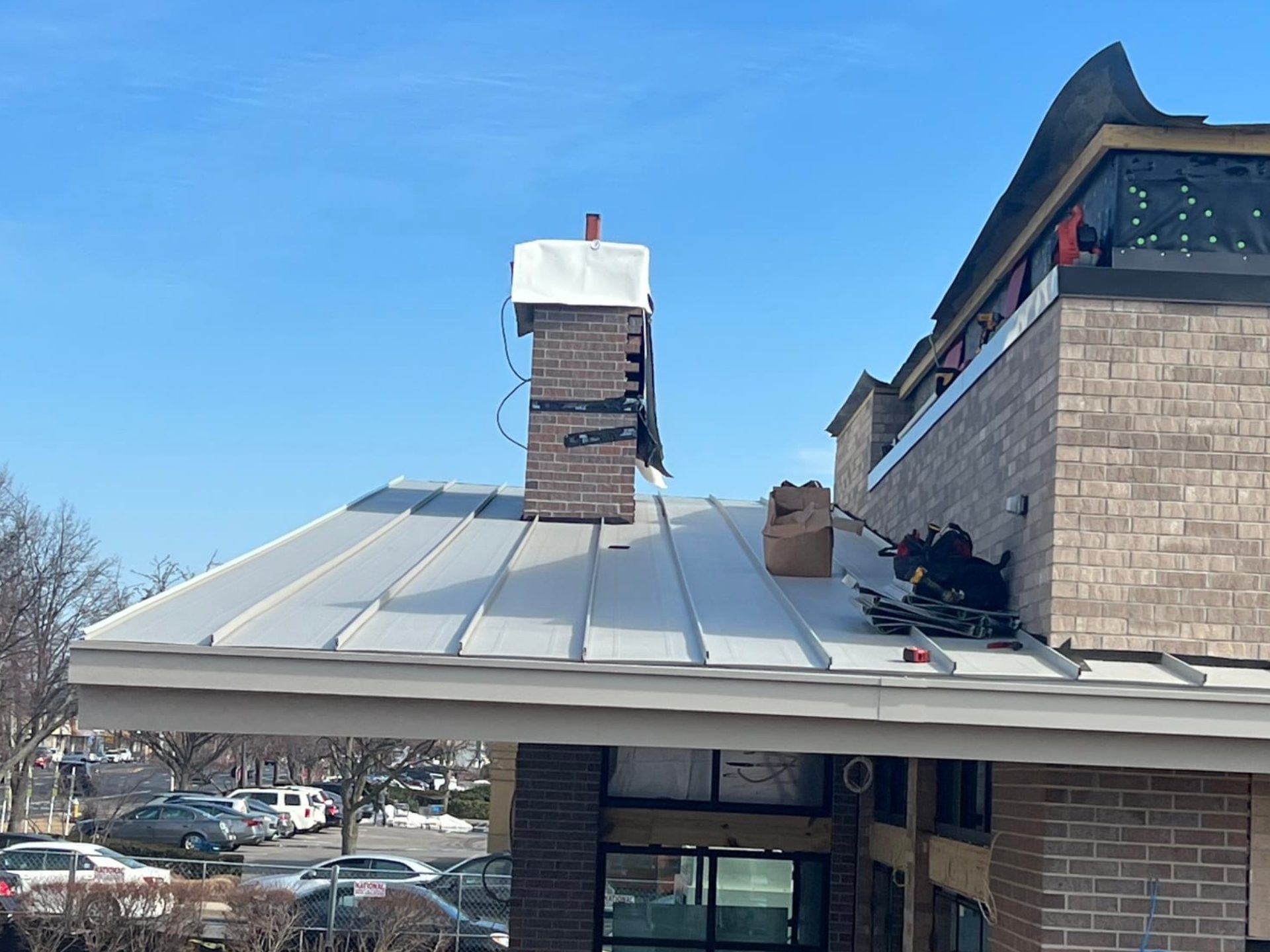 Arrange fast, affordable roof repairs for your commercial roof. We have extensive experience handling all types of repairs. Our skilled roofing contractors can inspect your roof, assess the damage, and carry out the repairs quickly.
Limit the need for roof repairs with a scheduled maintenance plan. A custom maintenance plan can extend the life of your roof and minimize the need for repairs by detecting small issues early. Patching and reapplying coatings can shield against damage from the sun, rain, and severe weather.
When the condition of your roof is beyond repair, choose us for dependable roof replacement services. We can replace your existing roof to increase the safety and value of your property. Get a hold of us to start exploring roofing options, including metal roofing and asphalt shingles.
New roof installation can boost the value of your commercial property and increase its safety and curb appeal. Whether you are completing the construction of a new property or want to update an existing one, we can handle your roof installation needs. Explore new roofing options today.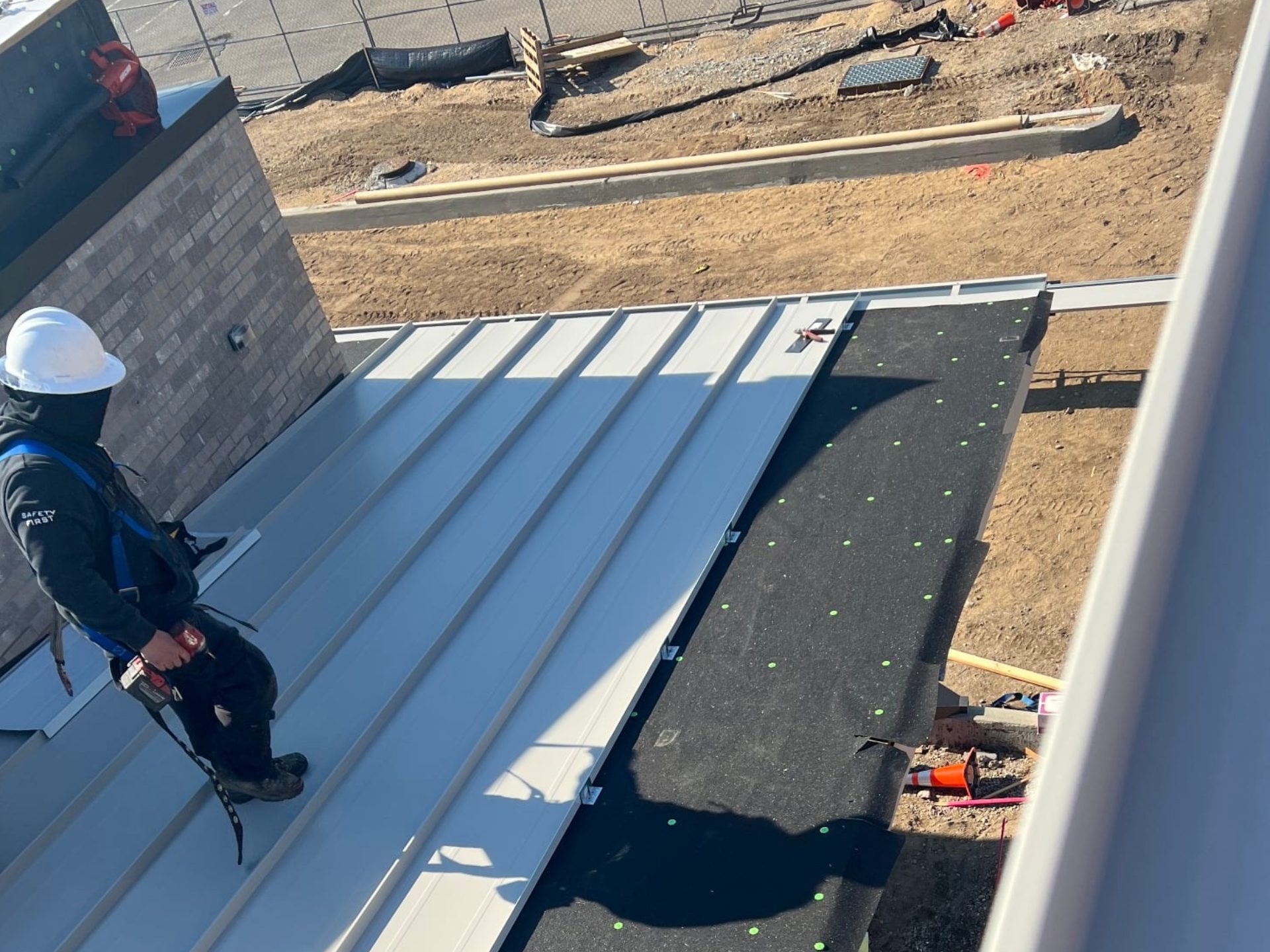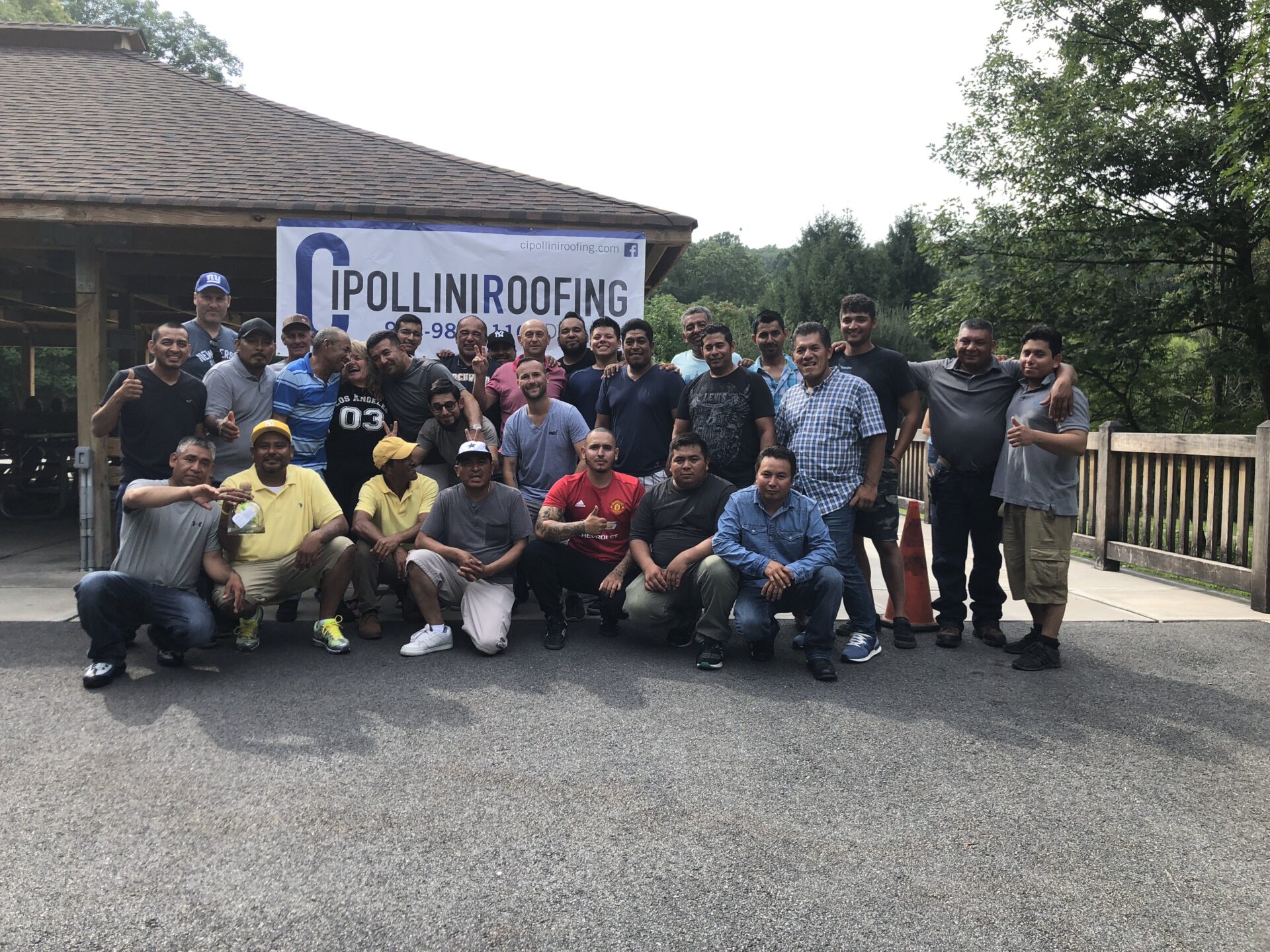 Why Choose Us for Commercial Roofing?
Cipollini Roofing is a reliable choice for all your commercial roofing needs, whether you need fast roof repairs or complete roof replacement. When you choose us, you benefit from our:
Expertise and experience
Quality materials and equipment
Honest advice and recommendations
Commitment to your satisfaction
With over thirty-five years of experience, we are fully equipped to handle your roofing project. We always use the best materials and equipment, allowing us to deliver superior roofing solutions for commercial properties of all sizes.
You can depend on us for the installation or repair of all types of commercial roofing. We offer asphalt shingles. We offer metal roofing, sloped roofs, flat roofing, and other commercial roofing solutions.
Along with a variety of roofing materials, we have multiple options for roof coatings. A roof coating can protect your commercial roof from the elements and extend its life. Request a quote!